The Reliable Excavating Contractor You Can Count on in Bishop, California and Surrounding Areas

The Reliable Excavating Contractor You Can Count on in Bishop, California and Surrounding Areas
General Engineering Contractor in Bishop, CA
Doug Clair Inc is a general engineering contractor in California that has provided quality services since 1994. We specialize in excavations, grading, site preparations, septic system installation and repair, and grading.
Rest your mind at ease as we do the hard groundwork like asphalt paving and excavation in Bishop, CA, and its surrounds. Over 29 years of industry experience goes into every project undertaken by Doug Clair Inc., Our passionate team focuses on quality workmanship and ultimate dedication to seeing the project through with superb results.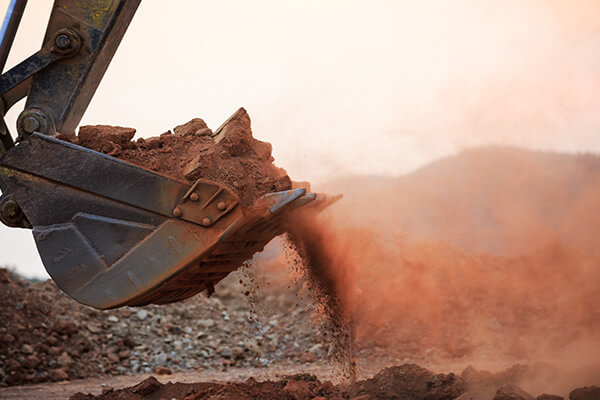 Work With a Trusted Name in the Business
Our team of experienced professionals at Doug Clair has worked on hundreds of projects throughout the state and has earned a reputation for providing high-quality services. We inspect all our work to ensure it meets industry standards and customer expectations. Our work is recognized in Inyo County and California Highway Patrol.
General Engineer Contracting
Providing Service Excellence in all Areas of Excavating and General Engineer Contracting Service
Grading
Excavation
Excavation Services
Providing you with a variety of excavation services
Rough and Finish Grading
Cut and Fill
Septic Installation and Repair
Trenching
We Have the Right Solution for Every Project
No matter what kind of project you need, whether it's a small residential job or a large commercial one, Doug Clair Inc has the right solution for you. With our extensive experience and expertise, we can guarantee your satisfaction in every project undertaking.
We have a robust set of tools and machinery fit for all our excavation and paving jobs. We use the following equipment:
Backhoes
Rollers
Paving Machines
Loaders
Grader
Mini Excavator
Bob Cat 2
Skid Steer
End Dump
Bottom Dump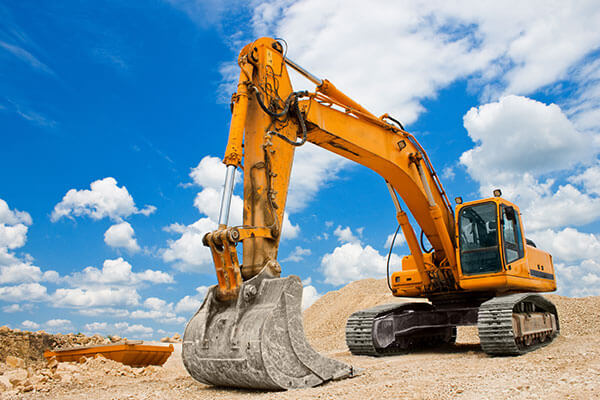 Safety First
Safety is always our top priority when it comes to any project we undertake. Yes, deadlines matter to us, but first and foremost, while we strive to meet all project deadlines, we also pay attention to all safety protocols. We adhere to all safety regulations and standards to ensure that everyone involved is safe. We also provide regular training so that everyone is up-to-date on the latest safety protocols.
Affordability
Enjoy top-notch service and superior quality at prices that work with your budget. While we believe in affordability, we don't believe in reducing quality.
Do you need contractor work done on your premises? Get in touch with our team today and let us help you with your grading and all excavation needs. We are available Monday to Thursday from 10 a.m. to 4 p.m.
We've got the grounds covered!
Service Areas:
Bishop, CA | Big Pine, Ca | Independence, CA | Lone Pine, CA | Ridgecrest, CA | Mammoth Lakes, CA | Lee Vining, CA | Bridgeport, CA