Excavation Services In Bishop CA
At Doug Clair Inc, we focus on superior service, professionalism, and safety with all excavating projects in Bishop, CA, and surrounding areas. We have over 29 years of experience, starting our long journey back in 1994. We have since established a stellar reputation due to quality workmanship and customer excellence. For all your excavation needs, go ahead, and start working with the industry's pros.
Excavating Services in Bishop, CA and Beyond
Excavation is critical for starting any build. It is the preparation and aspects of the ground like water supply like, reservoirs, and road works. Excavation is used in mining, exploration, and nature or environmental restoration.
The excavation teams are often the first groups to tackle the ground before the others pitch in for their part of the project.
A typical excavation process may follow the following steps:
Setting corner benchmarks
Surveying the grounds
Excavation to get to the required depth
Dressing the loose soil
Interconnecting of trenchwork and watering well deconstruction
Creating the building's boundaries
Constructing protection drains
The excavation service team with Doug Clair Inc is specialized in many excavation types, like cut and fill, trenching, rough and finish grading, septic system installation and repairs, and grading.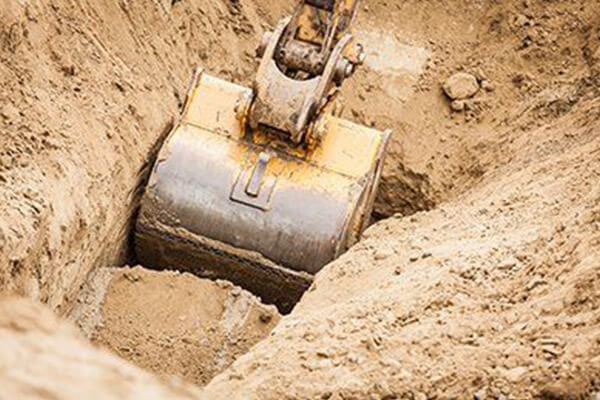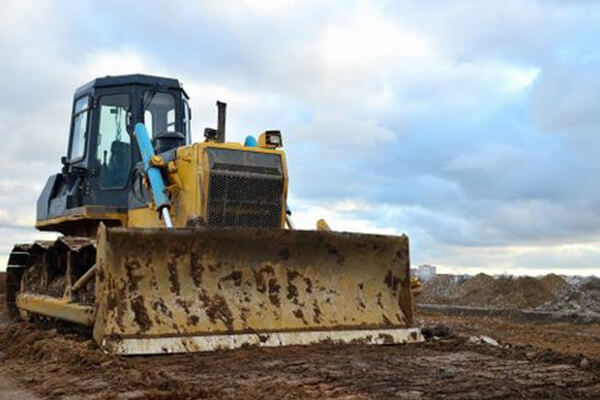 Our Tools and Services for Excavation
Depending on the ground and the building structure for the planned build, specialized excavation tools, skills, and experience are needed.
We make use of these tools:
2 Backhoes
2 Rollers
2 Paving Machines
2 Loaders
1 Grader
1 Mini Excavator
1 Bob Cat 2
1 Skid Steer
1 End Dump
1 Bottom Dump
Have you got an excavation project that you need to be done along with construction and asphalt paving? Get in touch with our expert team at Doug Clair Inc, and let's implement the vision.