Grading Services in Bishop, CA
As the leading grading contractor in Bishop, California, Doug Clair Inc is committed to providing the highest-quality grading and excavation services to help build a better future for our community.
The Best Grading & Excavation Solution
Doug Clair Inc is a general engineering contractor with decades of experience in all aspects of site preparation, excavation, and septic system installation and repair. Our experienced professionals provide exceptional quality work on time and on budget.
Grading plays an essential role in construction and civil engineering. It is one of the critical factors since it is to do with constructing the foundation. Grading ensures that even on sloped services, the grounds are secured to build, complying with the grounds and the nature of the ground.
Why grading matters
Grading is critical, and apart from the robust foundation work, the purpose of land grading is also for creating structures like:
Appropriate setup for drainage and drainage systems
Grading aids in achieving the building's aesthetics
Land grading improves the quality of the structure's environment by implementing water runoff systems
The process also reduces pollution
The excavation service team with Doug Clair Inc is specialized in many excavation types, like cut and fill, trenching, rough and finish grading, septic system installation and repair, and grading.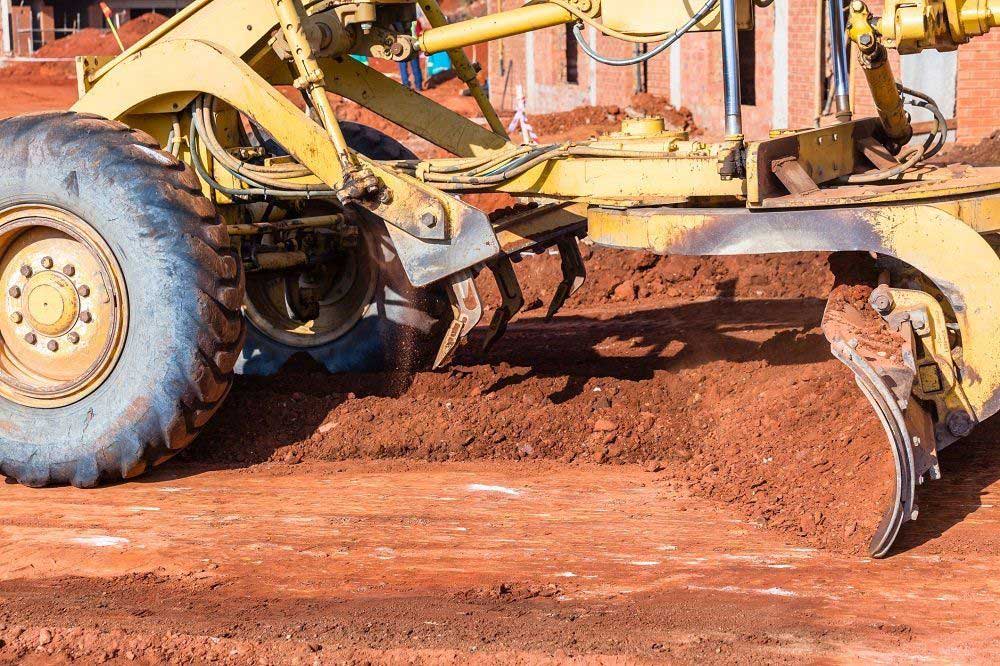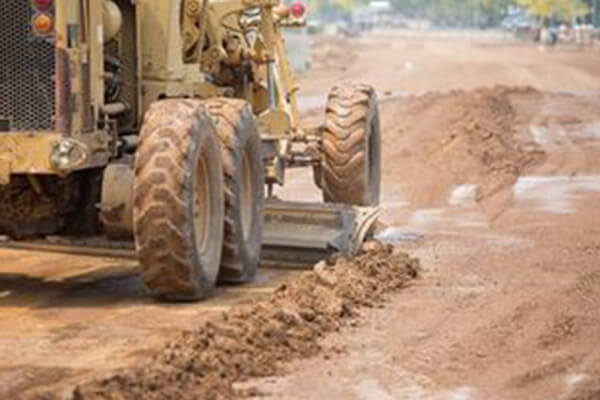 Various grading contractor services include but are not limited to:
Finish grading
Rough grading
Landscape grading
Regrading
Architectural grading
Final grading
Grading helps establish a base before the actual build begins.
Grading helps establish a base before the actual build begins.
Reliable and Experienced Professional Grading Contractor
We are proud to have a team of highly skilled and experienced professionals who have been serving Bishop, CA and its surroundings for many years. Our staff is knowledgeable, reliable, and trustworthy, ensuring you get the best possible service from us every time. We also dedicate our services to both commercial and residential properties.
Grading Quality, You Can Trust
At Doug Clair Inc, we take pride in delivering excellent quality work. We use only the best materials and the most advanced techniques to ensure your project is completed to the highest standards. You can trust us to get the job done right the first time, no matter the size of project!
Do you need a grading service for your construction project? Speak to our team at Doug Clair, Inc for more information.