Site Preparation And Septic System Installation and Repairs In Bishop, CA
With more than 29 years of groundbreaking experience in construction, excavation, septic system installation and repairs, and grading, Doug Clair Inc continues to be one of California's most reputable contractors in the industry. The company has worked with The California Highway Patrol and Inyo County. Our team of highly-trained professionals is committed to delivering the highest quality construction services to our clients in Bishop, CA.
Site Preparation
Site preparation is one of the very first steps in securing the foundations of a successful building project. The site gives away many things, like whether there are hazards that may hinder the construction process or be a safety issue for those working on site.
Site inspections can rule out any harmful chemicals or materials that might be present. With the use of power tools and heavy machinery, these can also become a hazard if inexperienced persons operate them.
With high noise levels, the team needs to wear protective gear like earplugs, hard hats, and safety shoes. Site preparation also includes soil compacting and land grading.
Doug Clair Inc: The Top Choice for Site Preparation and Septic System Installation and Repair in Bishop, CA
Grading is critical, and apart from the robust foundation work, the purpose of land grading is also for creating structures like:
Appropriate setup for drainage and drainage systems
Grading aids in achieving the building's aesthetics
Land grading improves the quality of the structure's environment by implementing water runoff systems
The process also reduces pollution
The excavation service team with Doug Clair Inc is specialized in many excavation types, like cut and fill, trenching, rough and finish grading, septic system installation and repair, and grading.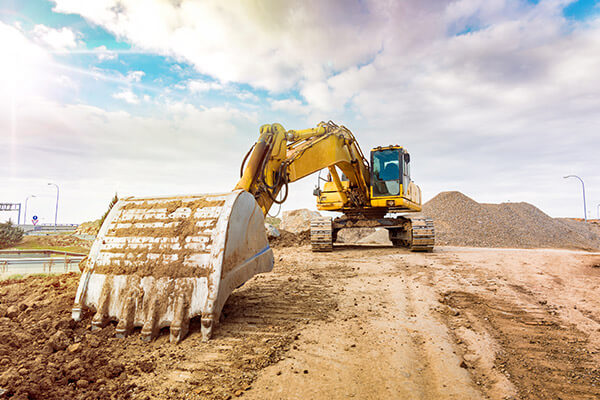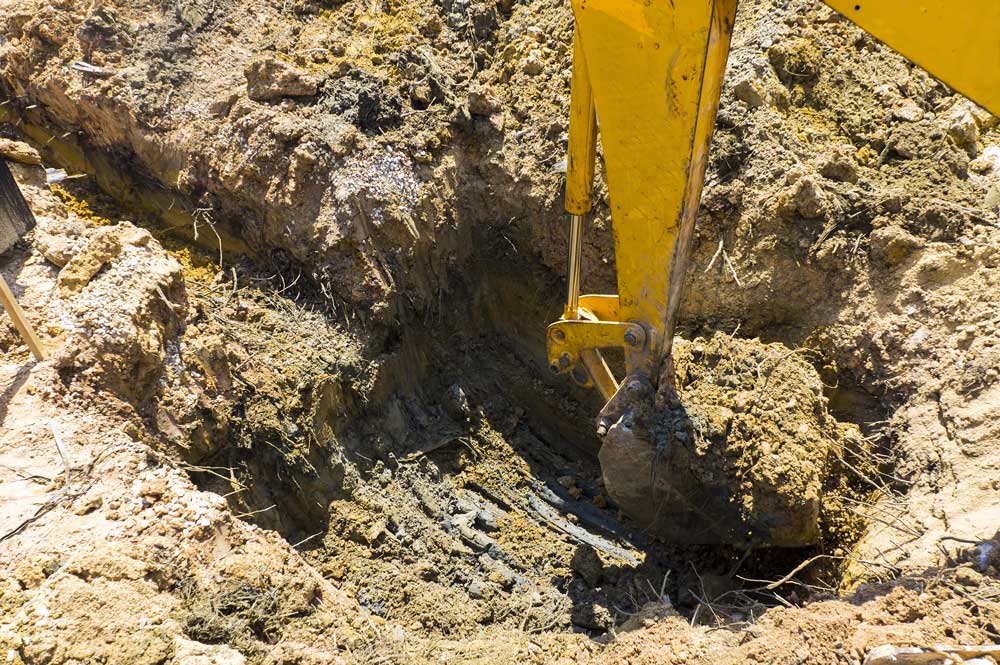 Septic System Installations and Repair
Septic tanks play an extremely important role and contribute to the control of raw waste. The tanks are installed underground. While they mainly rely on a source of power to operate, there is also special granite gravel in place to help dispose of waste. There are two main types of septic tanks, these include:
Effluent – to treat liquid waste
Sewage – to treat raw sewage waste (fecal matter) from a property
Get the Job Done Right With Quality Service at a Fair Price
We have the expertise and resources to handle all your site preparation and septic system installation and repairs. With Doug Clair Inc, you can rest assured that your project will be done right the first time, on time, and on budget.
At Doug Clair Inc, we pride ourselves on offering quality service at a fair price. Our team provides you with the best possible service and value for your money.
If you need a hand installing septic system installation and repairs or site preparation, don't hesitate to contact the Doug Clair Inc team. We offer competitive rates that won't break your budget.